Pretty Personal Gifts Monogram Shop News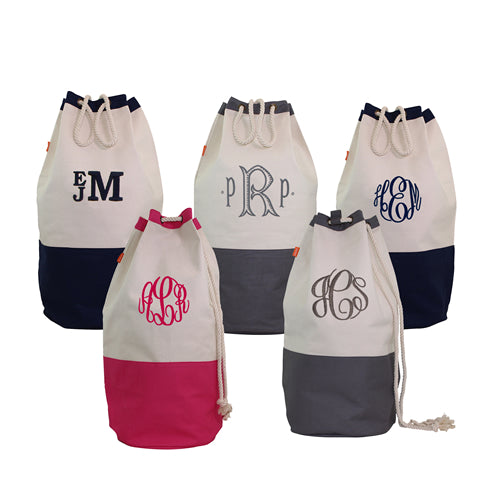 Graduation season is upon us, and finding the perfect grad gift that is both practical and thoughtful can be a challenging task. Look no further! In this blog post, we will explore why our personalized canvas laundry bags make an exceptional graduation gift for college-bound kids. The Dorm Room Essential: College life often means sharing a space with roommates and adapting to a new living environment. A personalized canvas laundry bag is a must-have item for any dorm room. With its spacious design, sturdy strap, and durable canvas material, it is the perfect companion for laundry day. Unique Personalization: One...
---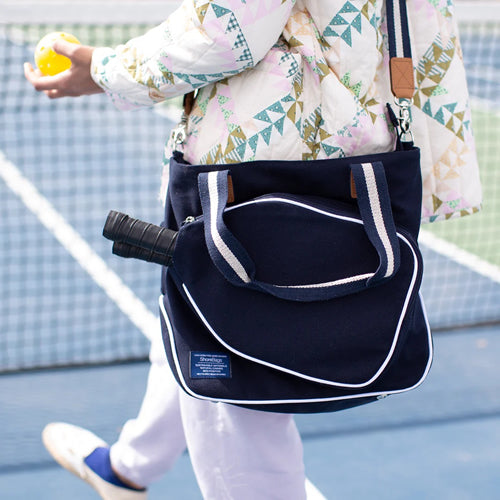 If you haven't heard of pickleball, you're missing out on one of the fastest growing sports in America. This game has taken the country by storm, attracting players of all ages and skill levels. In this blog post, we'll dive into what pickleball is, why it's so popular, and how you can get started playing. What is Pickleball? Pickleball is a racket sport that combines elements of tennis, badminton, and ping-pong. It's played on a court with a net, similar to tennis, but the court is smaller and the net is lower. Players use paddles, which are smaller than tennis...
---
Did you know we have an Etsy shop? We do! Here's a link if you want to visit PrettyPersonalGifts.Etsy.comSeveral of our items have been selected by Etsy's style and trend editors including our bride shirts our horse totes and our seersucker backpacks and duffels
---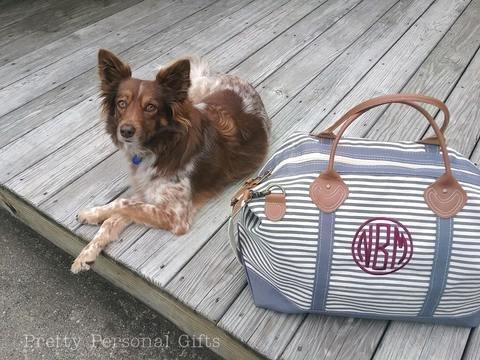 Pictures don't lie...even dogs love our monogram weekender bag! Big enough to carry everything you need for that weekend getaway. Available in solids and stripes in a variety of colors.  A large monogram, real leather handles and antiqued brass hardware make this bag even more special. Dog not included. You can find out more about our monogram weekender bags here in our Etsy shop or through our website    subscribe to this blog's rss feed using https://www.prettypersonalgifts.com/blogs/news.atom
---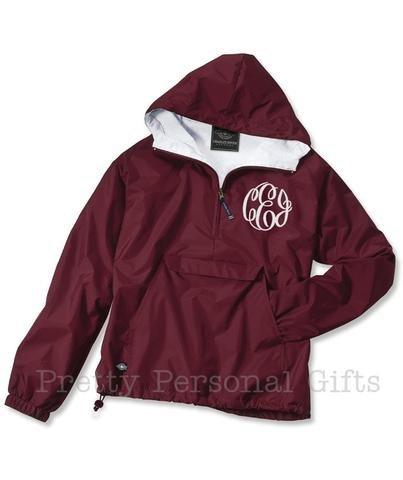 We now offer 10 colors in this Charles River fully lined wind breaker jacket. We can embroider your monogram on the left chest, hood or both! Get more information on this jacket on our website or by visiting our Etsy shop subscribe to this blog's rss feed using https://www.prettypersonalgifts.com/blogs/news.atom